Ju:cy 쥬:씨 started her journey in 2019. After visiting Vietnam and falling in love with the liberal beauty of its people, expert Jay Ha combined with a team of Korean and Vietnamese experts. Nam, meticulously planned to create Ju:cy 쥬:씨 – a brand originating from Korea
Founder of Ju:cy 쥬:씨- Jay Ha used to be the former manager of fashion brand MANGO. She had a time managing training in cosmetics and fashion at Seoul Institute of Luxury Business, where she trained to manage brands such as Louis Vuitton, Fendi, Dior, … With a great love for beauty Products built from years of studying and working, Jay Ha wishes to create the optimal method of beauty for women, and Ju:cy 쥬:씨 is a feminine statement made from dreams.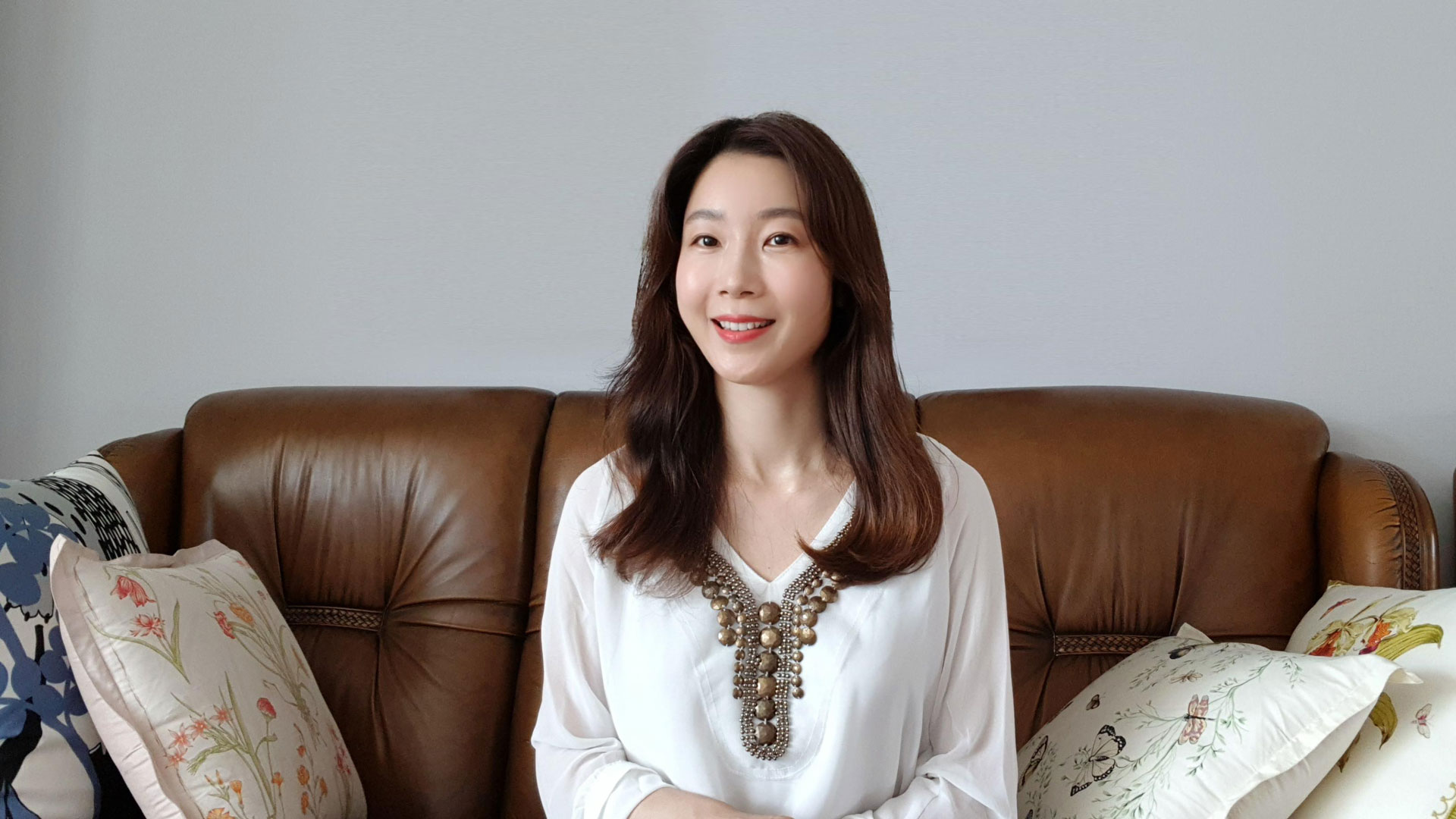 After many years of studying the characteristics, conditions, skin health of Vietnamese people as well as the climate here, Jay Ha proudly created Ju:cy 쥬:씨. Her success is thanks to the contribution of experts from Winnova and Shinsegae Intercos. In which, Winnova is one of the four leading cosmetic manufacturers in Korea, behind the success of Ohui, NYX, L'OREAL and many other prestigious brands. Shinsegae Intercos is a pioneer factory in the lipstick industry, using modern technology from Italy and Korea. With a focus on Vietnamese consumers, Ju:cy 쥬:씨's products come from a copyright formula in Korea that are refined and changed to suit the needs of Vietnamese people. Jay Ha wishes to bring closeness, freshness and dynamism into Ju:cy 쥬:씨, so that every girl can see Ju:cy 쥬:씨 as a close friend and share her sweet secret together. youth. Ju:cy 쥬:씨 is homophone with "JUICY" in English. If the metaphor of beauty is the fruit of youth, then Ju:cy 쥬:씨 wishes that its products could take care of that ripe fruit more "succulent". Cool, sour or sweet, each flavor represents the cute personality of the girls. Youthful beauty and confidence are positive values ​​Ju:cy 쥬:씨 wants to aim for when creating its products.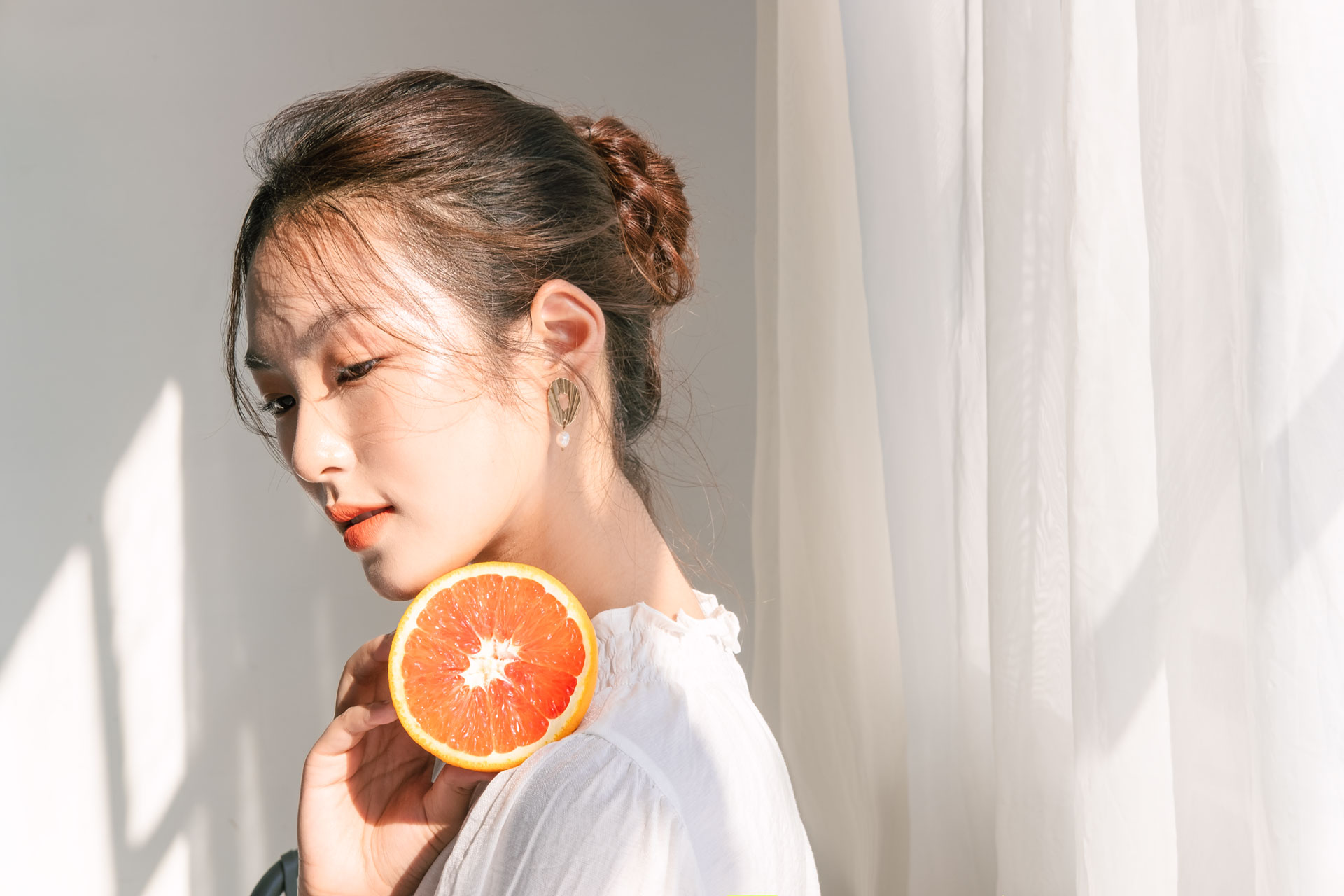 Since its launch, Ju:cy 쥬:씨 has received many positive feedbacks for the exclusively created sunscreen line Ju:cy 쥬:씨 All-in-One Sunblock. The product received very good feedback from customers and achieved success in terms of profits, creating a premise for Ju:cy 쥬:씨 to continue to launch quality new products such as: My Sun Daily sunscreen lotion Lotion. After the success of skin protection products, Ju:cy 쥬:씨 gets closer to customers' makeup needs through La Beaute's lipstick collection with tones suitable for purposes from school to going from doing to partying with friends. The launched products of Ju:cy 쥬:씨 always win the love of customers because of their safe quality, high aesthetics, and good effect when used.