Ju:cy 쥬:씨 started journey in Vietnam in 2019 with great efforts to bring youthfulness and energy to Vietnamese women. Talking about Ju:cy 쥬:씨 is talking about the beauty of a luxuriant, juicy and cool fruit tree – the wonderful crystallization of youth – that is also the priceless core that Ju:cy 쥬: 씨 want to bring to everyone.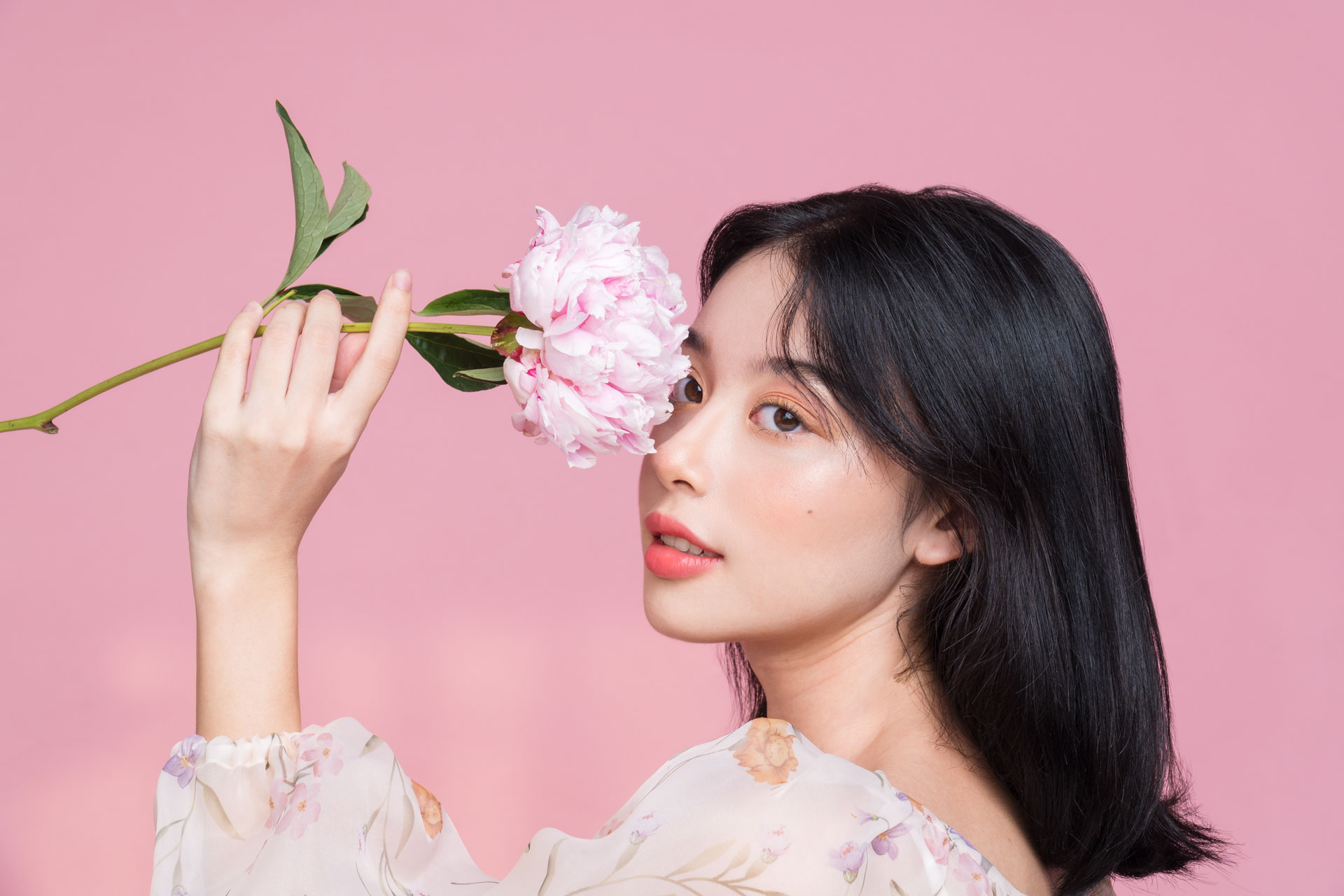 Core Values   
Always putting caution first, Ju:cy 쥬:씨 is proud to be a cosmetic brand that is always meticulous, meticulous and towards perfection in each stage of research and production, bringing satisfaction to customers. in both design and quality.       
Whenever and wherever, Ju:cy 쥬:씨 always understands your skin, provides optimal solutions for you to always be confident with your natural beauty, helps you to be confident and energetic in every moment. moment.     
As a multinational brand, Ju:cy 쥬:씨 inherits the quintessence of beauty treatments from Korea combined with the understanding of Vietnamese women's skin and psychology. Ju:cy 쥬:씨 believes that this connection will spread positive values ​​to each person, bringing beauty, love and happiness every day 
Mission – We act for your skin
Develop and optimize skin care through benign products that penetrate the skin wonderfully without harming your delicate skin. We are committed that the essence of nature is truly brought to your skin to the fullest.